Pregnancy Poster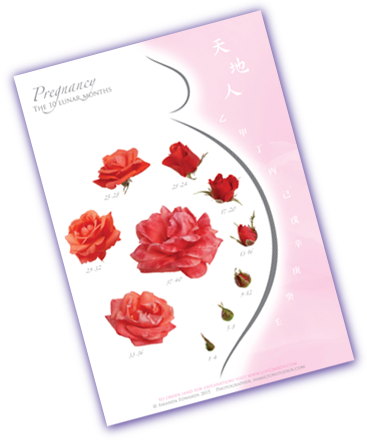 The 10 Lunar Months
Use this poster to visualise the unfolding growth and beauty of your baby.
Just like a rose or your favourite flower, that starts as a bud full of potential, opening up to its full fragrance as a fully developed flower.
This poster is available to order in different sizes from Fine Art America
Birth Poster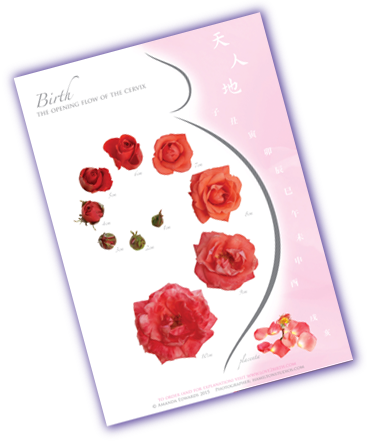 The opening flow of the cervix
Use this poster to visualise the gentle opening of your cervix, in response to your uterus gathering its energy for the second stage.
Your cervix opens up to around 10cms, roughly the circumference of your baby's head, during the first stage of labour. It has a magical flow of opening like a flower.
This poster is available to order in different sizes from Fine Art America